The Apartment
Apartment · Olhão · O corpo da dança · Booking
You can book an additional couple of hours of dance therapy or tango lessons with me.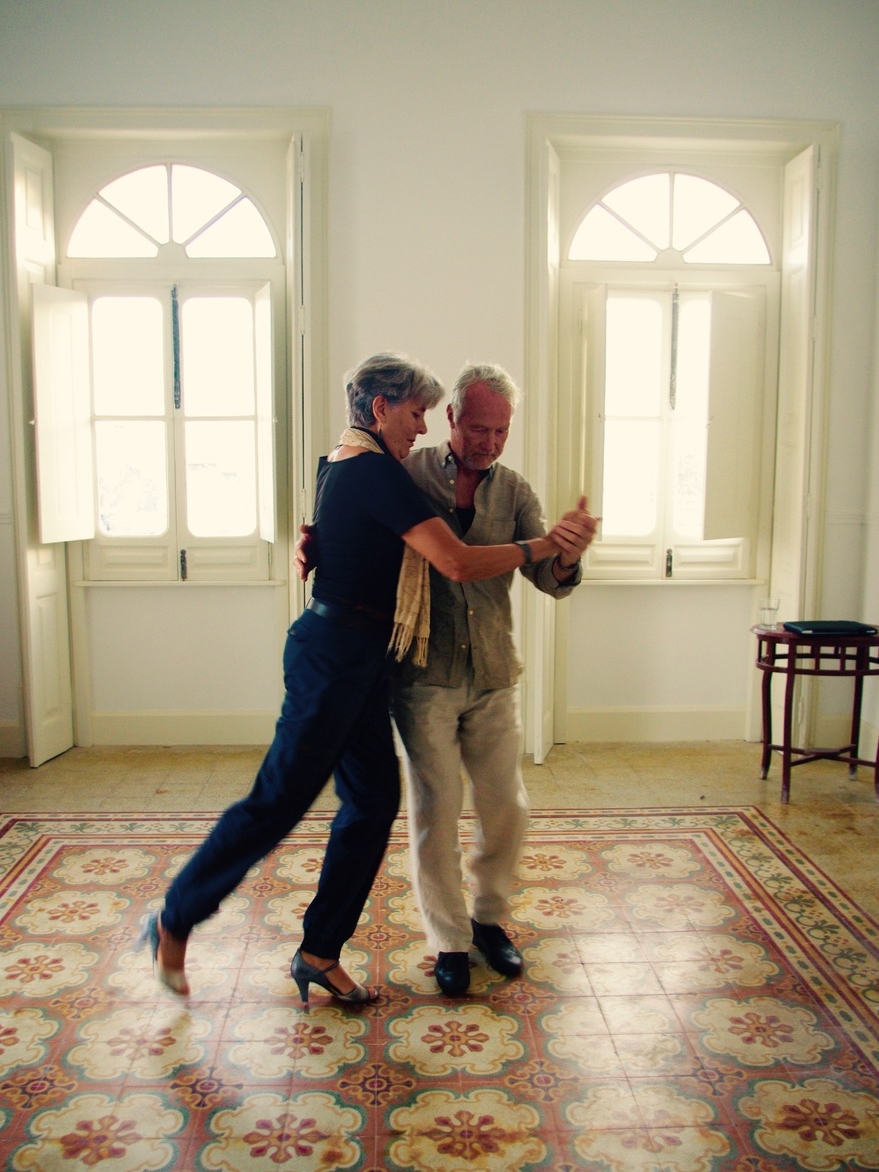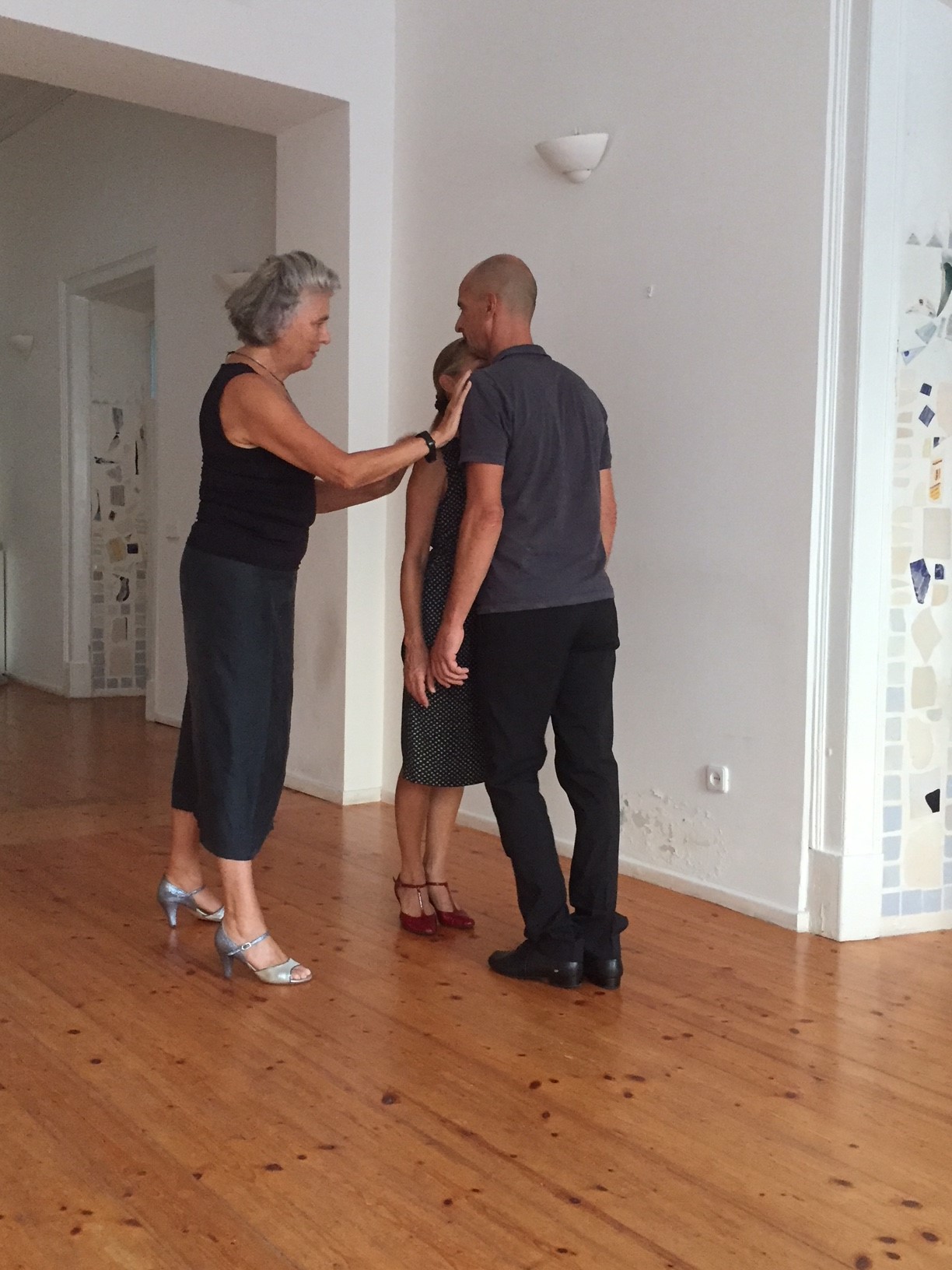 I am a qualified psychological behavioral and dance therapist as well as a licensed medicinal-practical psychotherapist (non-medical practicioner).

Dance Therapy developed in the USA the middle of the 20th century and has been evolving ever since. It employs dance as a medium and belongs to the humanistic therapies.
Dance Therapy is artistic-creative labour to discover and further individual primal forces and communicative competence. Dance movements lead to a an expansion of one's movement repertoire and coincidentally to ideational realization and self-reflection.
A variety of different approaches for the treatment of self-worth disorders, neuroses and psychoses.
My dance therapeutic concept is movement-structurally, behavioral-therapeutically as well as movement-analytically oriented in the sense of authentic movement.
I mentor singles, but am specialized in couples.
Over the duration of on or two weeks with daily sessions you can overcome crisis, solve conflicts and establish peace. Dance and behaviour therapeutic methods are the basis of my practice. The apartment as a refuge as well as the therapeutic individual and couple sessions will help you to establish new connections to your partner, all while surrounded by the natural ambience of Olhão, its islands and the sea.

Being an experienced tango dancer with 20 years of training, I am specialized in mentoring beginners. Developing harmony between dancing partners is my specialty.