The Apartment
Apartment · Olhão · O corpo da dança · Booking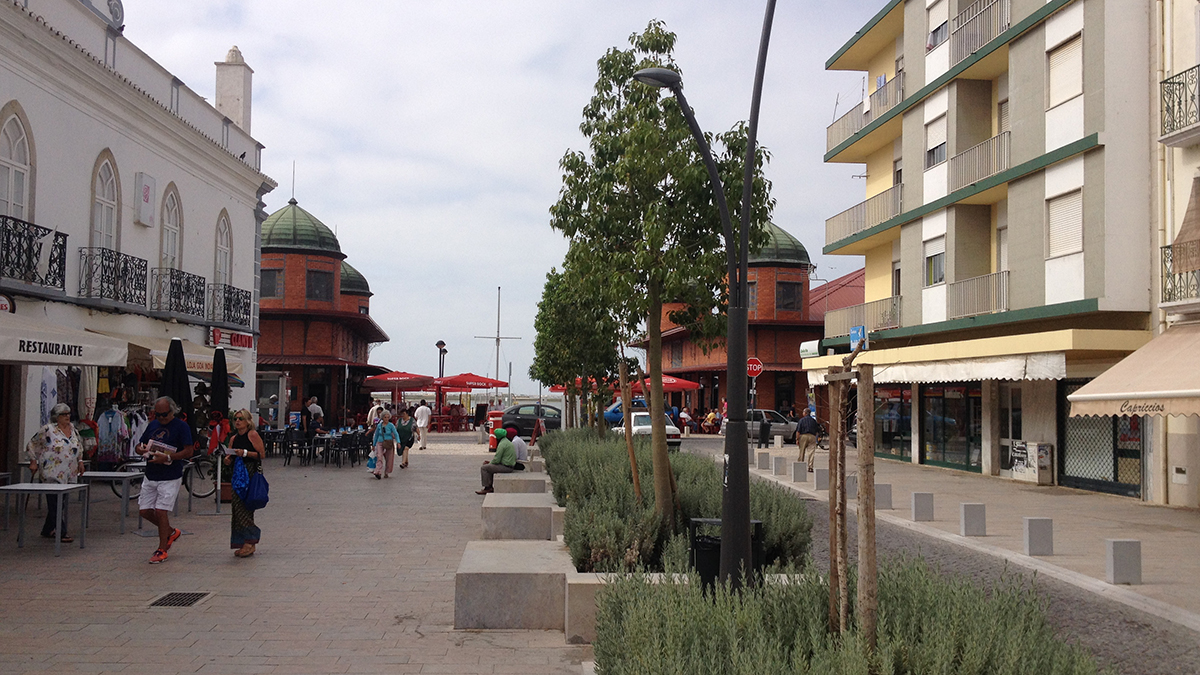 Olhão, the pristine fishing town with the famed indoor markets, is located eight kilometers away from Faro and next to the Ria Formosa, the mudflat coastal landscape of the Eastern Algarve.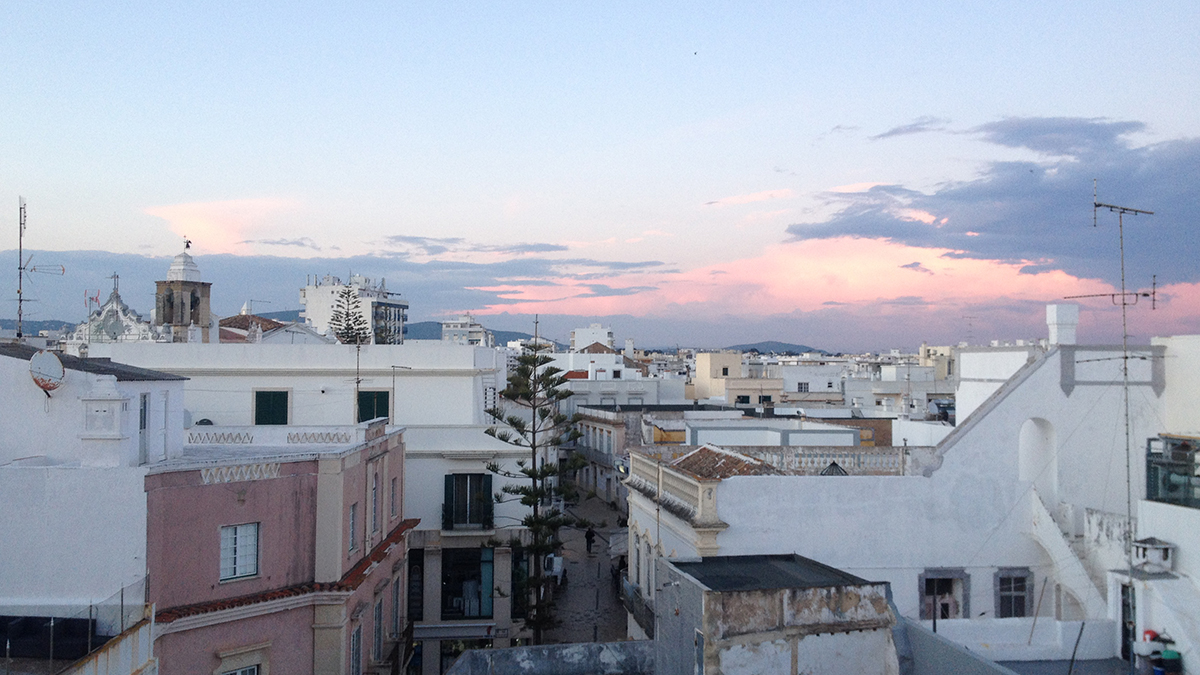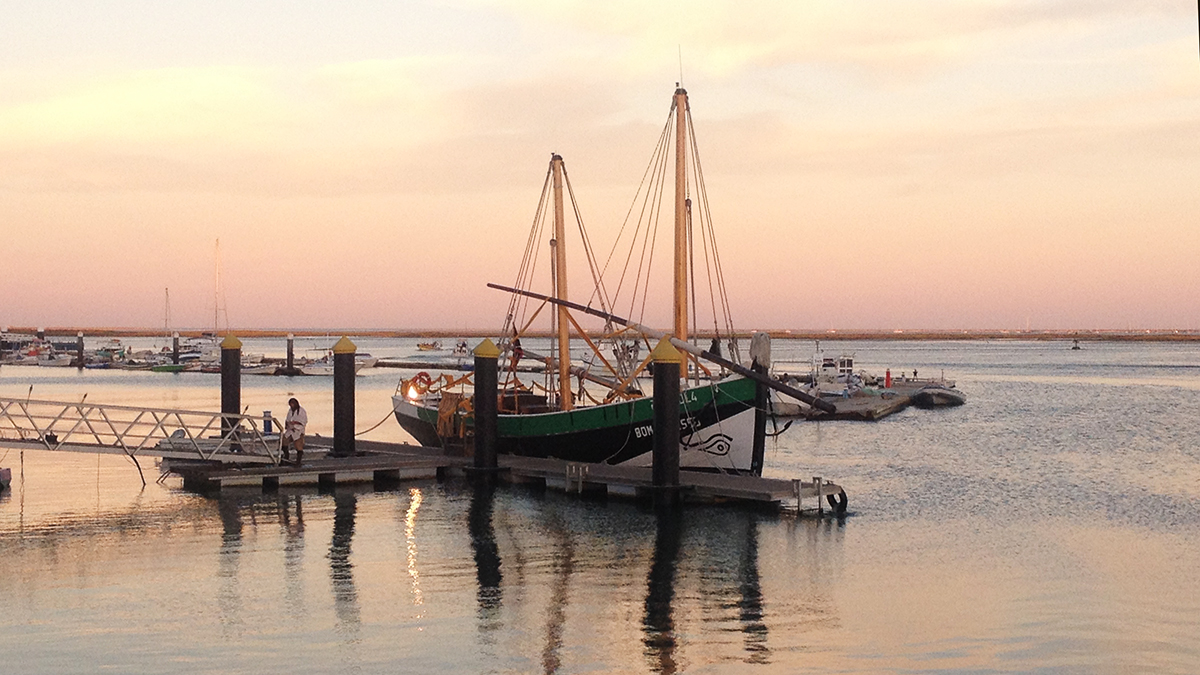 Close to the shore of this wildlife reserve, multiple small islands with fine, white sandy beaches for miles can be comfortably reached via ferry boat.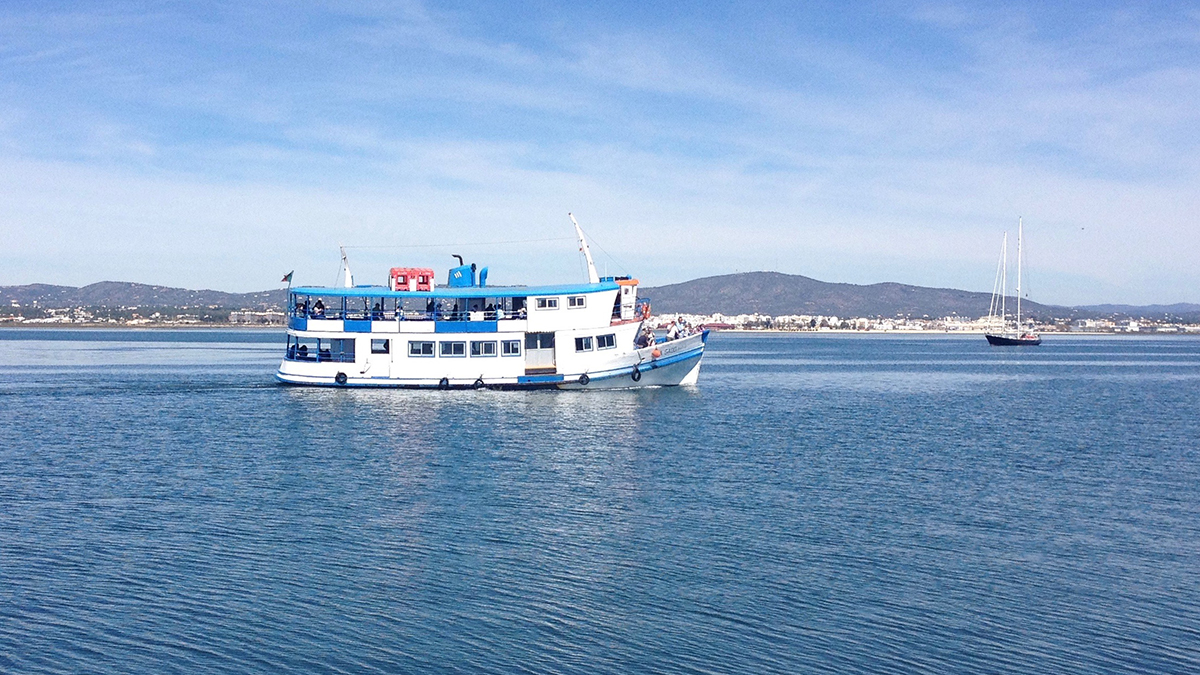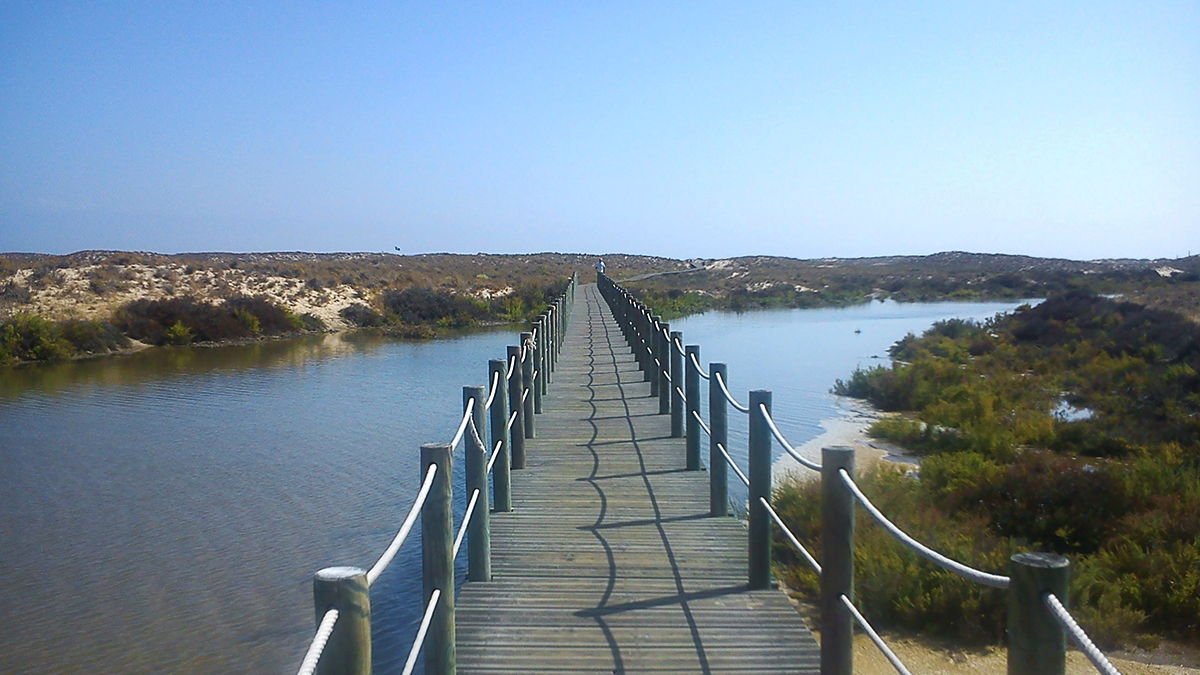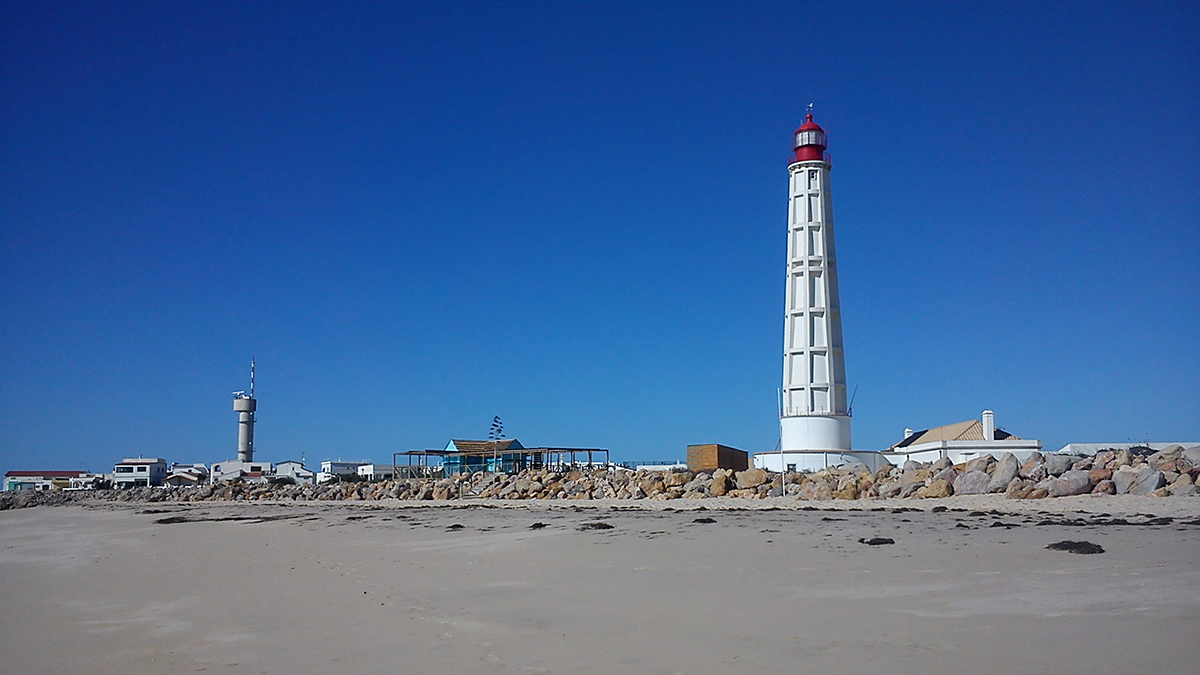 For further exploration of the Algarve shore and upstate, a car can easily and cheaply be rented from the Faro airport. We would gladly be of help with this.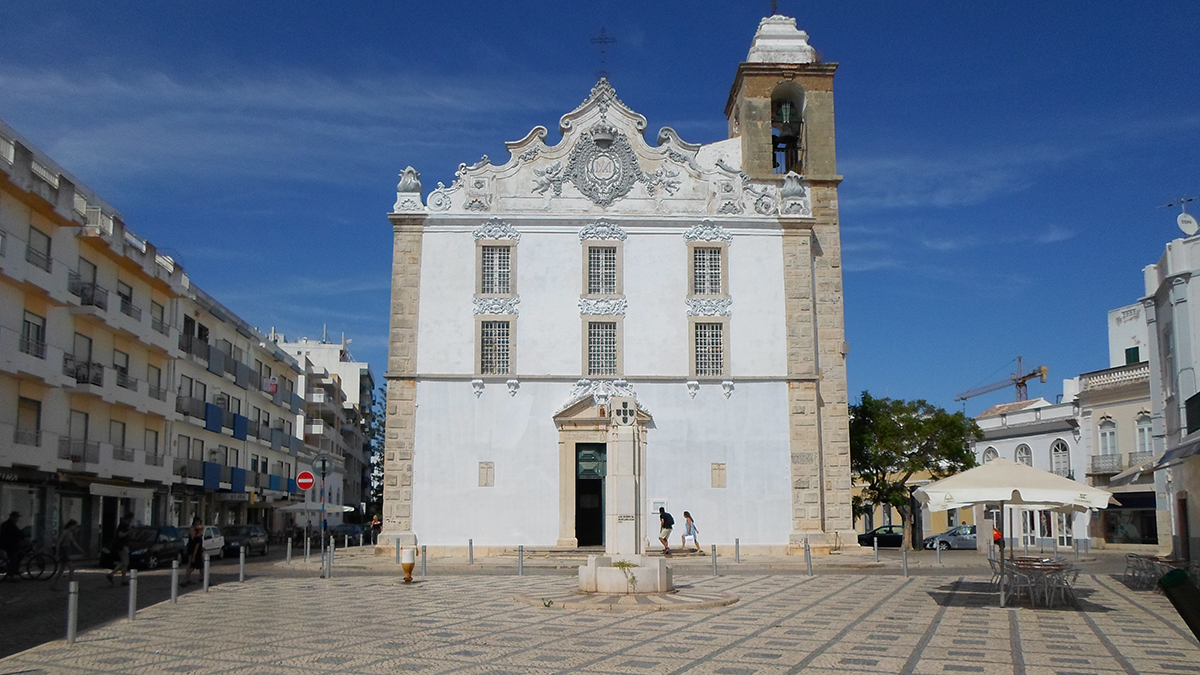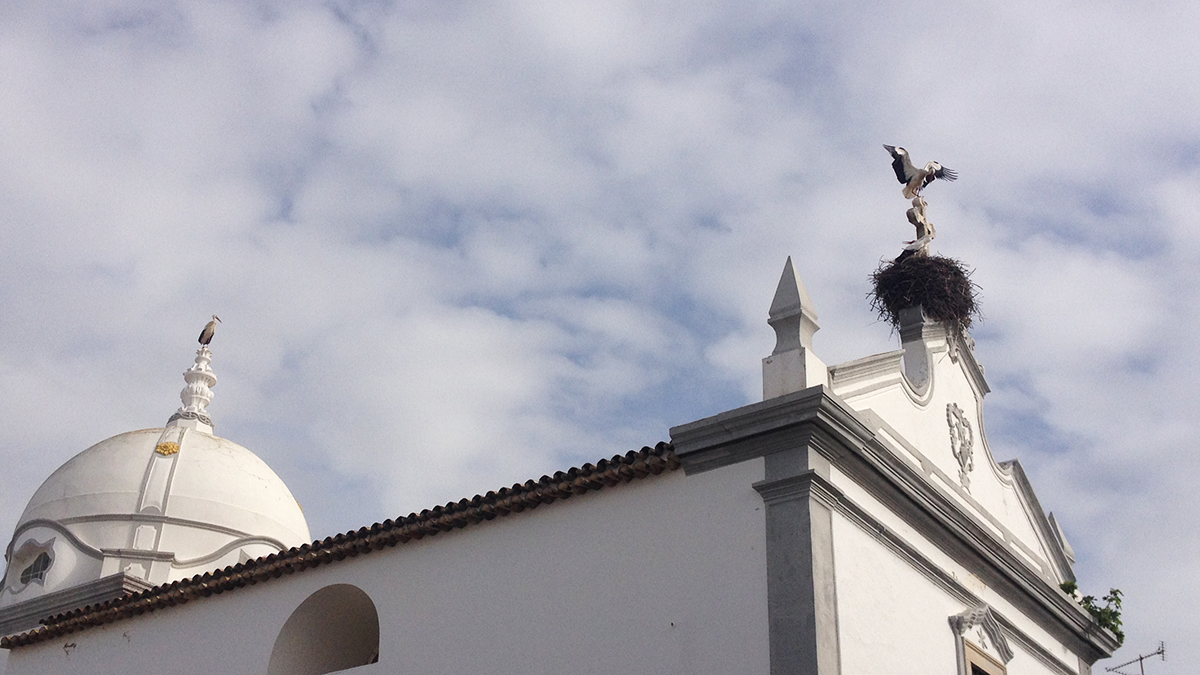 The railway station with trains to Faro, the West Algarve, Portimao-Lagos-Sagres, Lissabon, or eastward to Spain is within reach as well.

Busses to the surrounding villages and localities start regularly.
During summertime, you can visit the neighbouring mountains, the barrocal, and bathe in one of the crystal clear mountain lakes or rivers.